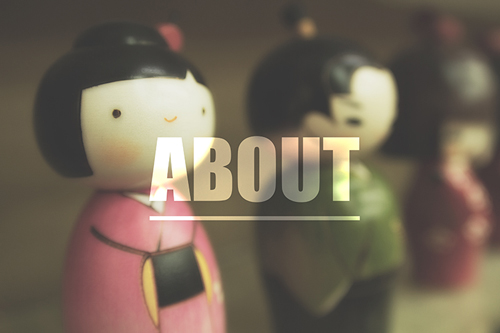 After living in Japan for a number of years, it has become like a second home for me. It will always hold a place in my heart. Now it is time to share some of what has made Japan so special to me.
I'll introduce you to a welcoming country full of confounding contrasts. Ultra modernity sits comfortably besides century-old traditions. Bustling megacities give way to rural villages that follow a completely different pace.
Photographers of all experience levels are welcome. Although these tours have been designed specifically with photographers in mind, non-photography inclined partners are more than welcome.
By having a maximum of 6 travellers, you'll gain plenty of personalised assistance with your photography when you need it. This will also give more opportunities for more natural interactions with locals. There's nothing like a herd of photographers heading towards you to intimidate!
*Please enquire if you have a larger group already that you would like to travel with.
Yes, it's about the location, but these trips are very much about building your skills and confidence as a photographer. Whether it is working out what settings to use, improving your compositional skills or learning how to tell the story you want, you'll have plenty of opportunity. By experiencing a range of photography types – cityscapes, architecture, street, landscapes, portraiture and wildlife – you'll be able to challenge yourself and build new skills. There'll be plenty of downtime too for sharing what you've learnt and looking into post processing if that is where your interest lies.
We will stay in a combination of comfortable western style hotels and welcoming, family-run, traditional style ryokan. At ryokan you'll have the chance to sleep the traditional way – on futons.
Travelling by Japan's extensive rail network is extremely efficient and a great way to meet locals. A rail pass is included in your booking.
In some more difficult to reach locations, we'll travel by private car or bus.