Another lovely day and a lovely spot.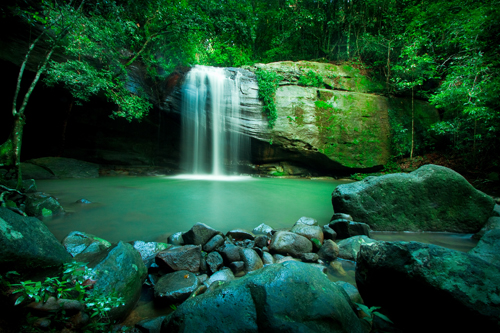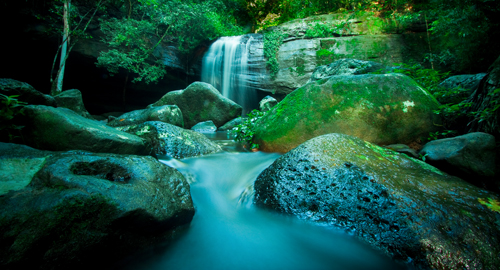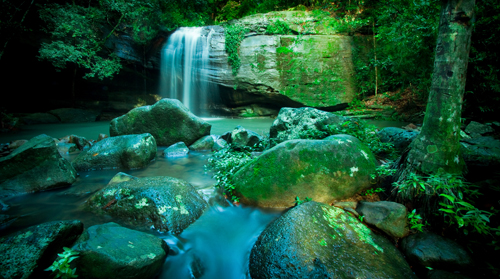 Although I grew up in Brisbane, I think this is the first time I have ever photographed one of its most recognisable pieces of architecture, the Storey Bridge.
It was an interesting shoot, with some interference from the local wildlife – mosquitoes and Valley drunks.  Other than that, it was a really lovely spot to take photos from.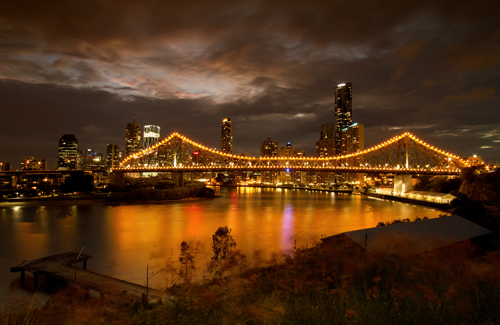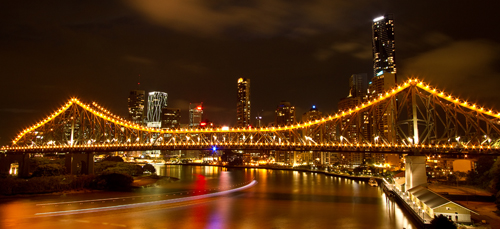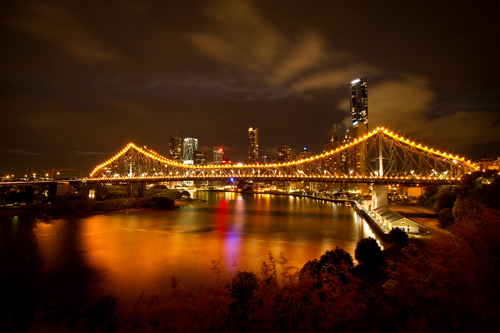 While I am not by nature a morning person, I do concede that it is a lovely part of the day.  We hit the road early to get to Shorncliffe, to the north of Brisbane, before light.  This soon to be demolised pier came to life under the warmth of the rising sun.